Welcome to Affinity Chiropractic
Sparks Chiropractor, Dr. Julia Miller
Dr. Julia Miller is the Chiropractor Sparks and owner of Affinity Chiropractic on Pyramid Highway in Sparks.
Our goal at Affinity Chiropractic is to help as many people as possible – without the use of drugs or surgeries. We want to help people stay active and become active again with little or no pain. We encourage our patients to get out and get moving.
Receiving their chiropractic adjustments will help them do this more easily – promoting a healthier, stronger body. Our patients frequently report better sleep, and less fatigue after receiving chiropractic adjustments.
More Than Pain Relief
Though some believe that chiropractic care is intended to relieve neck and back pain, this form of therapy has more far-reaching benefits in an individual's life. A wide variety of health problems stem from spinal imbalance and dysfunction of the spinal joints and nervous system. Some of the most common problems are arthritis, headaches, fatigue and back pain.
It is common to see children, parents, and grandparents receiving chiropractic care in Dr. Miller's office. Sparks Chiropractor, Dr. Miller uses the Activator instrument to provide safe and gentle adjustments to the spine. She is the only female out of three Activator doctors in the Reno/Sparks area who holds the Advanced-Proficiency Rating in the Activator Method. To maintain this rating, doctors are required to train every year. This is two-fold; one is to ensure the doctor is using the instrument in a safe and efficient manner; and two, to help the patient achieve the best possible results.
Gentle chiropractic adjustments are provided to all age groups and all body types. For example, Dr. Miller works directly with women during pregnancy to help control feelings of nausea, reduce the length of time it takes for labor, reduce back pain and increase the likelihood of a healthy pregnancy.
She works with patients in all decades of life as well as those who suffer from falls, auto accidents, and sport-induced injuries. Dr. Miller is also a Medicare provider. It is very important to reduce the stress on an aging spine and help keep our Baby Boomers moving with proper function in their daily lives.
Experience chiropractic care for yourself! Contact our office today to reserve your time with Dr. Miller.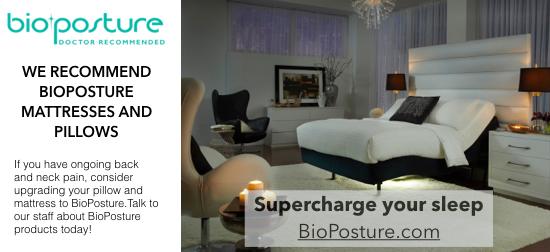 ---
Affinity Chiropractic | Chiropractor Sparks NV | (775) 358-3590